BEGINNING VOICEOVER: IN PERSON
Get an inside look into the world of voiceover! Working with voice talent and recording engineer Dave Leffel, or voiceover artist and actor Norm Boucher, students will explore techniques for breaking down copy, using a microphone, and the ins and outs of a recording studio. By the end of the class, students will have real experience in a professional studio and be ready to confidently audition for voiceover work. Five sessions of the class will take place at ASC, and three sessions will take place at the Chicago Recording Company.
Required: We suggest that you have at least one acting class under your belt before jumping into Beginning VO. If you have other applicable experience such as: singing/public speaking/radio work/ teaching etc. - just make sure to tell us about your background when you submit your application. If you already have actor training and experience, consider our VOICE OVER FOR THE PROFESSIONAL ACTOR class.
Tuition: $475
8 Weeks
Testimonials
<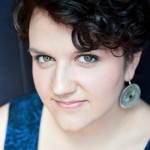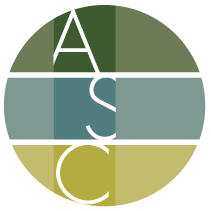 Dave (Dave Leffel - Beginning VO) was knowledgable, hands-on and the tips and feedback he provided were not only helpful, they were encouraging! This class was so much fun!
— Adriana Gomez
>