David Leffel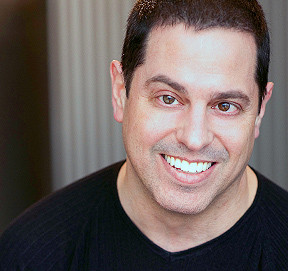 Dave Leffel is a 27-year veteran audio engineer, currently with BAM Studios Chicago, specializing in sound for Radio, TV, and Film. With a focus on post-production audio, Dave encountered the best training ground possible recording Chicago's top talent. He quickly developed a love for working on both sides of the glass.
As a trained singer and graduate from Millikin University with a major in Voice and a minor in Electric Bass, Dave was always comfortable behind a microphone. He discovered his knack for VO work in 1992 and has successfully been able to achieve dual careers in the industry. He has voiced commercials for Fiat, Ford, Dell. Budweiser, Coca-Cola, State Farm, Illinois Lottery, Provident Bank and many more. Students find huge gains from his inside understanding of the industry and techniques. He listed with Stewart Talent and is a member of SAG/AFTRA.
Classes

Learn what this voiceover thing is all about
Testimonials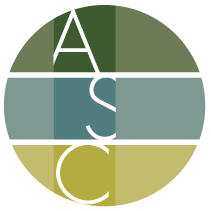 "Dave (Dave Leffel, Instructor - Beginning Voiceover) was great! He gave great feedback and provided a learning environment that was not intimidating at all!"
— Beginning Voiceover Student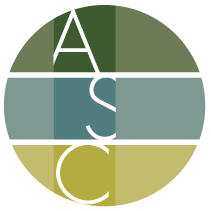 "Dave (Dave Leffel, Instructor - Beginning Voiceover) was very clear on what we needed to do in a positive, but not 'blowing sunshine up your skirt' fashion. He was great."
— Mike Petranech