INTERMEDIATE VOICEOVER: COMBO
To apply for this in-person class, proof of full Covid-19 vaccination, including booster, is required. Make sure to upload a pdf of your card before submitting your application.
We highly encourage all students to stay up to date with their boosters according to CDC recommendations and industry standards and receive the bivalent vaccine. Up-to-date means, if eligible, one must be boosted with the new bivalent vaccine, which is free. You are eligible for the bivalent booster if 2 months have passed since your last vaccine.
Looking for an Online VOICEOVER Class? Click here!
This 6-week intensive is designed for those who have completed Beginning Voiceover or have a voiceover demo and previous studio experience. This class explores both recording from home skills, as well as working in a studio environment. Our first and last class will be held online via zoom. Weeks 2-5 will take place at Chicago Recording Company, a professional recording studio at 232 E. Ohio.
Taught by the incomparable Recording Engineer & Voice Artist Dave Leffel, this course further improves and expands upon the skills you've already acquired in our ASC Online or In Person Beginning VO class. In addition to refining and perfecting your work behind the microphone, this 6-week course also introduces you to the business of voiceover and what it's like to audition and work in that area of the industry.
Required: Beginning Voiceover or equivalent training.
Students must have internet access, as well as a computer/cell phone/tablet with a working camera and microphone.
Tuition: $465
6 Weeks, 2 online & 4 In Person at CRC
Upcoming Classes
Wednesdays, 6:00p-9:00p
Starts March 1

This class has a pre-requisite: BEGINNING VOICEOVER: IN PERSON.
If you have the equivalent experience...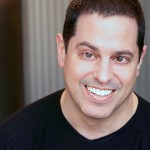 Dave is a veteran VO artist and audio engineer specializing in sound for Radio, Film, and TV at BAM Studios.
Testimonials
<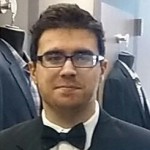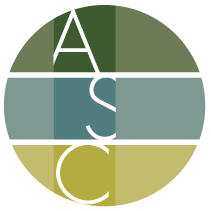 Jeff's (Lupetin — Intermediate Voice Over) friendly and casual manner really worked for me. His class was definitely a safe space, and that made my reads so much better.
— Katie Roussos
>