Norm Boucher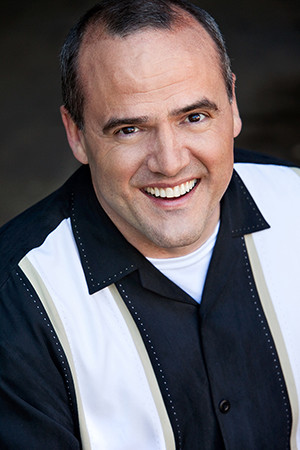 Norman graduated with a degree in Theater from Michigan State University, and has been teaching Voiceover for over a decade. He is happy to return to Acting Studio Chicago as a teacher, having taken many excellent classes here as a student.
He has been a professional actor for over twenty-five years, is a proud member of SAG, AFTRA, and AEA, and has done voiceovers for radio and television, on-camera industrials, and numerous commercials, including two Super Bowl spots. On television, he has appeared in the NBC series Chicago Fire, Chicago PD and the CBS series Early Edition. He has performed in many Chicago-area theaters including Chicago Shakespeare Theatre, Theatre at the Center, Court Theatre, Marriott Lincolnshire, Drury Lane Oakbrook, and Chicago Dramatists.
Classes

Learn what this voiceover thing is all about online and in person at CRC!

Learn what it's like behind the mic!