Jennie Moreau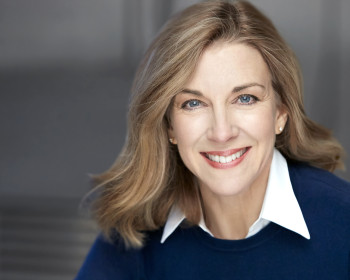 Jennie has worked extensively as an actor on stage, film and television in New York and Chicago.
She holds a Bachelor of Fine Arts from North Carolina School of the Arts. In New York she worked at such theatres as Manhattan Theatre Club, Second Stage and Minetta Lane. In Chicago, Jennie has performed at Steppenwolf, the Raven, and Victory Gardens. Most recently she appeared at the Goodman Theater in Ask Aunt Susan.
Her on camera credits include Law and Order, Chicago PD, various soap operas, several small independent films, and many many commercials. She has taught actors at Act One Studios, in the training program at Victory Gardens Theatre, and at Acting Studio Chicago.
Additionally, Jennie uses theatre training to coach executives and create dynamic leadership, team building, and communications workshops
Classes

Continue your training with a deeper exploration of scene work.
Testimonials
<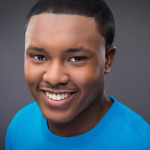 The instructors at ASC are the cream of the crop and this includes Jennie Moreau (Level 1). Jennie always brings really great energy to her class. I gained a lot of powerful insight about myself. Jenny helped me to grow as a performer.
— Warren Baskin III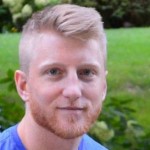 I looked forward to Jennie's (Jennie Moreau - Level 2) class every week! She had fun and constructive techniques that helped everyone to step outside of their comfort zones and to take risks. Jennie is very patient, understanding, friendly and funny. I loved her energy!
— Ryan Jenson
Jennie (Jennie Moreau - Level 2) was an excellent instructor. She knows how to bring out the best in her students which is reflected in the scene work. The class environment was supportive and made me feel comfortable which improved my acting.
— Kyle Bonham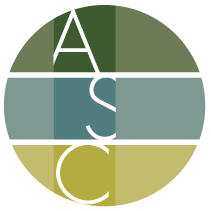 Jennie Moreau (Level 2) is a great instructor. Her feedback is actionable and tangible. She created a safe environment to inspire us to try new things. The principals and tools I've learned have not only helped me to be a better actor but have helped in my interactions during my daily life. I can't recommend this class enough!
— Anbu Lakshman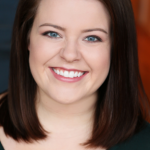 "Jennie (Jennie Moreau, Instructor - Level 2 Shurtleff to Scene) has a fantastic ability to turn every moment into a lesson and fantastic ability to adjust to each student. I walked out of each class with buckets full of new knowledge and an eagerness to empty them and apply my new skills."
— Sierra Lynne Schnack
>