LEVEL 2 SHURTLEFF TO SCENE
More Guideposts for everyone! In Level II, you'll continue your scene work, and will explore more of Shurtleff's Guideposts to help you make strong choices- whether you're working on a screwball comedy or a heartbreaking dramatic scene. Making active, personal choices is essential for being a strong actor and auditioner, and in Level II you'll gain the tools to do it.
Required: Level 1 or equivalent training and a placement audition.
Tuition: $375
8 Weeks
Testimonials
<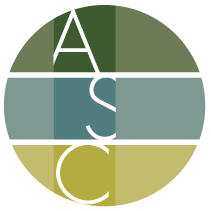 "The clarity that the Shurtleff method gave me definitely surpassed my expectations and gave me a definitive method to use when preparing scenes. Sarafina's (Sarafina Vecchio, Instructor - Level 2 Shurtleff to Scene) feedback was very constructive. I 100% would take another class as well as recommend to a friend."
— Siubhan Stormont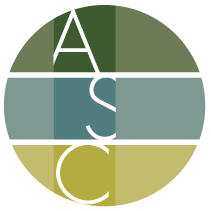 "Jennie (Jennie Moreau, Instructor - Level 2 Shurtleff to Scene) has a fantastic ability to turn every moment into a lesson and fantastic ability to adjust to each student. I walked out of each class with buckets full of new knowledge and an eagerness to empty them and apply my new skills."
— Sierra Lynne Schnack
>