LEVEL 1 INTRODUCTION TO SHURTLEFF: ONLINE
Ready to begin your actor training journey but not sure where and how to start? Our ASC Online Level 1 course is perfect for you! This course introduces you to Michael Shurtleff's Guideposts. These 12 fundamental acting concepts have been a staple amongst actors and industry professionals for over 40 years, and are at the heart of what we teach. Using our fun, simple, interactive online platform you will learn:
Effective physical and vocal warmups designed to keep your body and voice healthy, engaged, and ready to share your work.

Script Analysis techniques to help you better understand the dynamics of the scene, your role, what you're doing, what you want, and your relationship with your partner.

Improvisation exercises that build confidence, encourage spontaneity and strengthen your partner connection.
All of our online courses are taught by highly sought-after, working industry professionals who are ready, willing, and excited to help you begin your journey as an actor and find your voice as an artist.
You'll also receive personalized feedback and guidance from passionate industry professionals who care about your journey as a developing artist.
At the beginning of each session, we provide a New Student Seminar free of charge for all new ASC students. This dynamic and useful introduction to Michael Shurtleff's Guideposts is lead by actor, director, and faculty member, Kurt Naebig and acquaints students to the common language and practices of the studio.
"The clarity that the Shurtleff method gave me definitely surpassed my expectations and gave me a definitive method to use when preparing scenes. I 100% would take another class as well as recommend to a friend."
— Siubhan Stormont
Required: No prior training is required - just tell us a little bit about yourself when you submit your application!
Students must have internet access, as well as a computer/cell phone/tablet with a working camera and microphone.
Tuition: $395
8 Weeks
Upcoming Classes
Tuesdays, 6:00p-9:00p
Starts July 11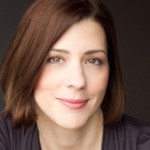 Actress/Director Linda brings her warmth and experience to class and is the Casting Director of Remy Bumppo!
Testimonials
<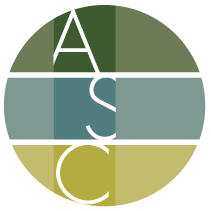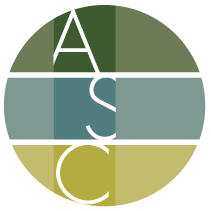 His (Jack Bronis — Level 1 Introduction to Shurtleff: Online) feedback was specific and helpful, and delivered with honesty and compassion. I think he did a great job of meeting us where we are but also pushing us to grow. He also worked within the bounds of the Zoom/remote format well!
— Amanda Lee Anderson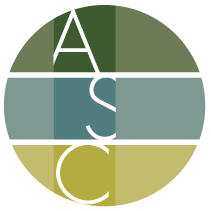 >