Christy Arington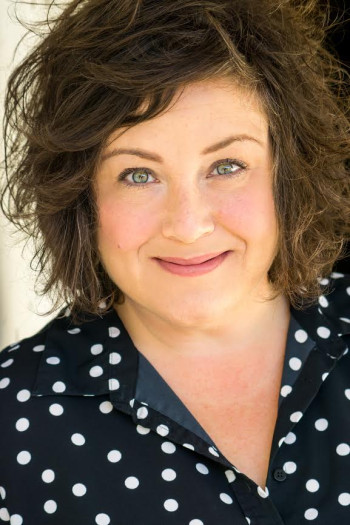 Christy Arington has been an actor, director and teaching artist for over 25 years. A founding member and current Artistic Director of Lakeside Shakespeare Theatre, she was the education director for 13 years, building a vibrant and continually growing educational program. Christy is the current Artistic Director for LST. Having taught high school and college theatre courses for over 10 years, she brings a bevy of experience and passion to her teaching. As an actor, Christy has worked with many Chicago area Storefront Theatres including Strawdog, Irish Theatre of Chicago, Wildclaw Theatre, The Mammals, The Factory and many others. In 2022, Christy will direct The Tempest with LST. Her experience with classical texts both as an actor and director is extensive. Christy received her Master of Fine Arts in Theatre Performance from the University of Georgia and in 2001 was awarded The Mark Twain Comedic Acting award at the Kennedy Center for the Performing Arts.
Classes

Dive into the world of the play!

Enrich your skills through in-depth scene work and learn the "art of auditioning."