Danny Taylor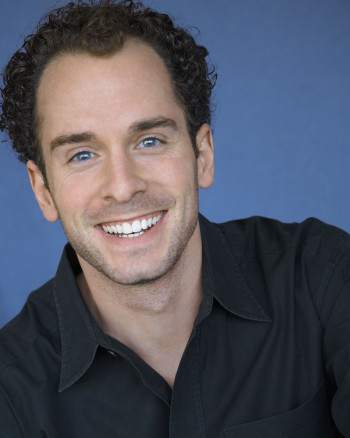 Originally from Iowa and holding a double BA from Hope College in Dance and Theatre, Danny's Chicago credits include: Christina, the Girl King, Cor Theatre; Amadeus, Chicago Shakespeare Theatre; Company, Griffin Theatre; The Good Soul of Szechuan, Old Town, The Master & Margarita, Strawdog Theatre; Rise of the Numberless, Plastic Revolution, FRAT, Tupperware: An All-American Musical, Sordid Little Story, The New Colony, 1776, Signal Ensemble; Schoolhouse Rock, Live!; Parker in the Park and The Main Street Kid's Club, TheatreBam Chicago; Hansel and Gretel, Rapunzel, Snow White, The Cat in the Hat, Emerald City Theatre. Regional credits include: Utah Shakespeare Festival, St. Croix Festival Theatre, Chanhassen Dinner Theatre, Cincinnati Shakespeare Theatre. Danny is also an acting teacher with Emerald City Theatre and is the Director of Education for Lakeside Shakespeare Theatre where he has been a company member for 9 years.
Classes

Have fun, be challenged, and dive into the world of acting!

The ultimate online guide to "The Guideposts".