Check out what our awesome students, faculty, and staff are up to!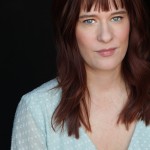 ASC alum Marla Seidell booked a role in Iridescent, a SAG-AFTRA student short that was produced by Flashpoint Academy.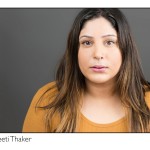 ASC Alum Preeti Thaker understudied Dance Nation at Steppenwolf Theatre.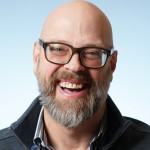 ASC alum Dan Vaughn understudied Buffalo Theatre Ensemble's production of Holmes and Watson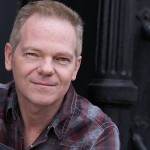 ASC faculty member Kurt Naebig performed as Sherlock in the Buffalo Theatre Ensemble production of Holmes & Watson.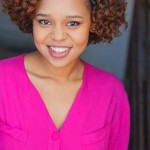 Acting Studio Alum, Asia Martin, was cast in The Second City's 108th Mainstage Review!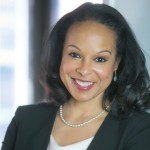 ASC student, Doris Davenport was selected to co-host the weekly television show, "All Hands On Deck" on CLTV to discuss with guests, policies and real-life issues in Chicago, and how they impact Black communities.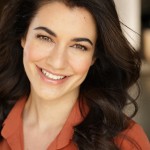 ASC alum Lisa Roti booked a role on Amazon Prime's new series, Utopia and joined SAG-AFTRA.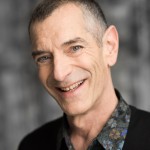 ASC Alum Joshua Seeger performed as Papa in the anti-war play Many May Not Return at the Prop Theater.