Check out what our awesome students, faculty, and staff are up to!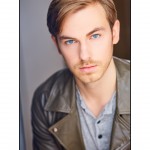 David Town shot a Co-Star on the premiere of "Hunters" season 2, which streams this spring on Amazon Prime.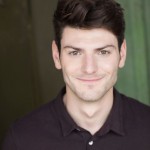 Brice Griffin received Best Actor in the Sweden Film Awards for his work on the leading role in the Fine Times Production, Ye Olde Mandate.
William C. Thompson booked a Co-Star role in Season 9 of Chicago PD.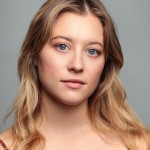 Erinn Fredin booked a recurring role on the new ABC Freeform Pilot, "The Nanny".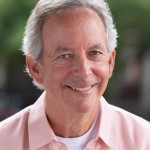 Paul Murray booked a Kellogg's Raisin Bran commercial, "A Sunny Start".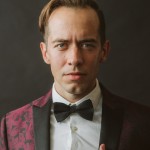 Zachary Owen booked a Neato Vacuum Commercial and lead roles in the films "In Silk" and "Blindspot," and the mini-series "The Crossfade", which are all headed to film festivals!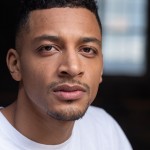 Adrian Albarran Ortega recently booked a lead role in a short film called "Skater Dudes" filming in Los Angeles!
William booked a supporting role in the Questar film, "The Christmas Pitch" directed by Layne Marie Williamson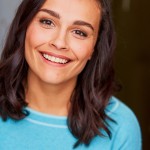 Simran Bal booked her first online commercial with Kohler!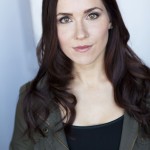 Sara Anne Tomczak booked a commercial for Zoom!