Check out what our awesome students, faculty, and staff are up to!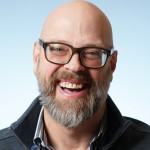 ASC alum Dan Vaughn shot a commercial for Parker University, Texas.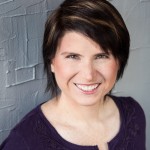 ASC alum Karla A. Rennhofer performed as The Mother in a 3-character-play,The Returning as part of Family Drama for Akvavit Theatre.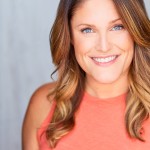 ASC faculty member Sarafina Vecchio directed Kiss Me, Kate! for ECC Musical Theatre.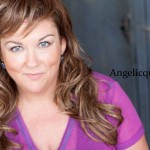 ASC Alum Angelicque Cate was cast as a featured member of the sketch comedy You Never Know Show coming this Fall to Twitch TV!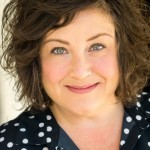 ASC faculty member, Christy Arington performed as Ma Aldrichzewski in The Factory Theatre's production of, Oh Sh*t! It's Haunted!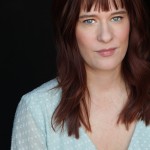 ASC alum Marla Seidell booked a role in Iridescent, a SAG-AFTRA student short that was produced by Flashpoint Academy.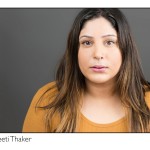 ASC Alum Preeti Thaker understudied Dance Nation at Steppenwolf Theatre.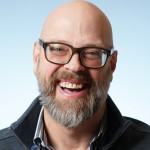 ASC alum Dan Vaughn understudied Buffalo Theatre Ensemble's production of Holmes and Watson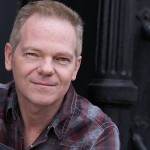 ASC faculty member Kurt Naebig performed as Sherlock in the Buffalo Theatre Ensemble production of Holmes & Watson.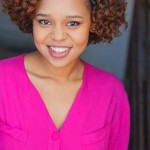 Acting Studio Alum, Asia Martin, was cast in The Second City's 108th Mainstage Review!