Check out what our awesome students, faculty, and staff are up to!
Amiee Kleinman played Mrs. Gardiner in Pride and Prejudice at Edge of the Wood Theater.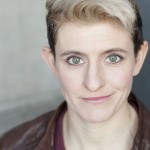 ASC alum Amanda Crockett performed as the Cat in Cat in the Hat at the Northbrook Theater, and perfromed in the Midnight Circus' fall Circus in the Parks tour.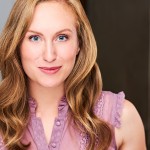 ASC alum Dina Monk performed in The Madness of Edgar Allan Poe: A Love Story with Oak Park Festival Theatre. She has also been understudied Southern Gothic at Windy City Playhouse South.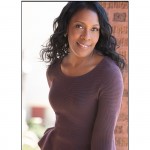 ASC alum Andrea Conway-Diaz performed for the faith-based play, The Diary of Dorcas, produced by Goshen Ministries. Andrea performed as Barbara Jordan in the City Lit production of Voices of Good Hope.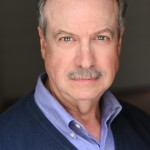 ASC alum David Valenta was cast as an understudy for Watson in the City Lit Theater's production of The Hound of the Baskervilles.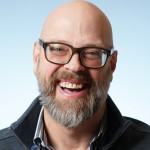 ASC alum Dan Vaughn shot a commercial for Parker University, Texas.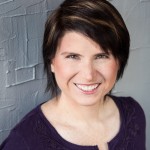 ASC alum Karla A. Rennhofer performed as The Mother in a 3-character-play,The Returning as part of Family Drama for Akvavit Theatre.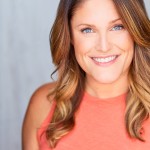 ASC faculty member Sarafina Vecchio directed Kiss Me, Kate! for ECC Musical Theatre.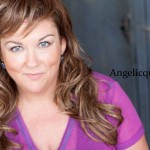 ASC Alum Angelicque Cate was cast as a featured member of the sketch comedy You Never Know Show coming this Fall to Twitch TV!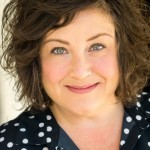 ASC faculty member, Christy Arington performed as Ma Aldrichzewski in The Factory Theatre's production of, Oh Sh*t! It's Haunted!