Check out what our awesome students, faculty, and staff are up to!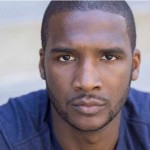 ASC alum Jerod Haynes booked a series regular role on Project Blue Book in Season 2.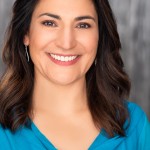 Elizabeth was cast in Love, Loss and What I Wore at Steel Beam Theatre.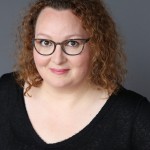 ASC alum Rebecca Fassbender performed as Diana in Next to Normal with the Joliet Drama Guild.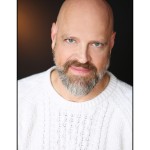 Dan performed as Dex in Pride Films and Plays Chicago premiere of Dex and Abby.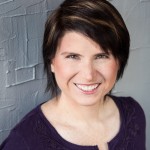 Karla A. Rennhofer understudied the role of Aunt Agatha in Jeeves Saves the Day at First Folio Theatre.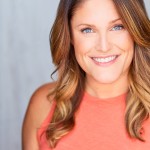 ASC Faculty Member Sarafina Vecchio travelled to London, Ontario to teach a How to Teach Shakespeare workshop at Stratford Festival!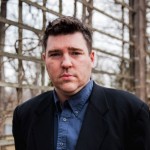 ASC alum Mark Cashwell was in the Indianapolis premiere of Puffs as Ernie Mac, et all at the District Theater in Indianapolis.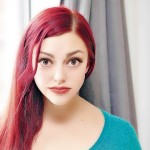 ASC alum Jeannie Oakes performed as Jennie Malone In Neil Simon's Chapter 2 for Beakniks On Conkey in Hammond, Indiana.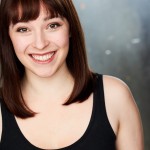 ASC alum Alyssa Ratkovich was in Generation Red at Otherworld Theatre and shot a short film with Firehouse Film Collective.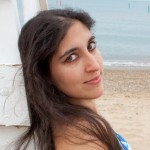 ASC alum Destiny Martino played Prospera in The Tempest at Theatre on the Hill.