Check out what our awesome students, faculty, and staff are up to!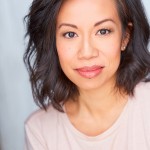 Lynnette booked a recurring co-star role as Nurse Nancy on NBC's Chicago Med!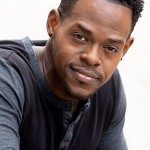 Justin booked his first co-star role on Chicago Med season 6.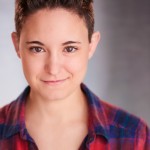 Jackie appeared in Season 8 of Chicago PD!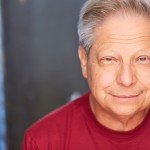 Tom booked a voiceover gig for The Topical from The Onion!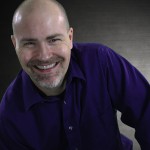 Chris recently recorded commercials for Babbel Language Learning app and Zoetis.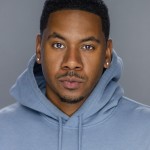 Check out our Evan D. Ivory in the Season 7 finale of Chicago PD!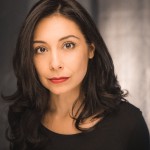 ASC alum Michelle Jasso appeared in a co-star role in Season 3 of Showtime's The Chi.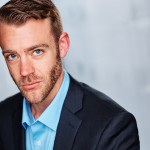 Jordan Getty Booked a role in Benjamin Bryant's IMDB film STATION TO STATION with Bryant/Zamberlan Productions!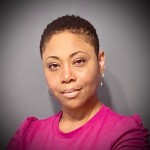 Tekisha has been cast as Thelma Cates in a virtual production of 'Night, Mother with Invictus Theatre Co. Chicago!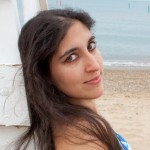 ASC alum Destiny Martino has been cast as Jenny June in an online production of Failure: A Love Story at Governers State University.