Check out what our awesome students, faculty, and staff are up to!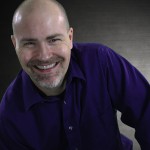 Chris recently recorded commercials for Babbel Language Learning app and Zoetis.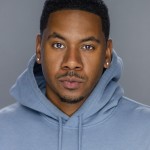 Check out our Evan D. Ivory in the Season 7 finale of Chicago PD!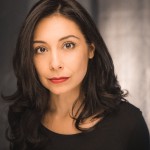 ASC alum Michelle Jasso appeared in a co-star role in Season 3 of Showtime's The Chi.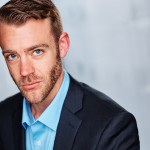 Jordan Getty Booked a role in Benjamin Bryant's IMDB film STATION TO STATION with Bryant/Zamberlan Productions!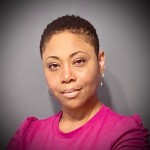 Tekisha has been cast as Thelma Cates in a virtual production of 'Night, Mother with Invictus Theatre Co. Chicago!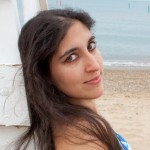 ASC alum Destiny Martino has been cast as Jenny June in an online production of Failure: A Love Story at Governers State University.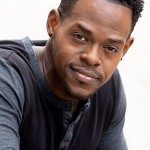 Justin Mobley booked a commercial for Zyn Nicotine supplements.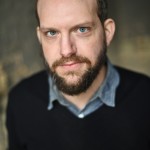 Matt booked a guest-starring role in Season 8 of NBC's Chicago Fire.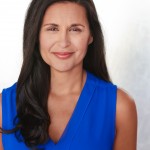 ASC Alum Lani Mesa Ellis shot a product application video for Medline Medical Supplies.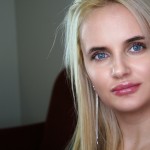 Performed as Alina in a Zoom Play I,MIGRANT WOMAN, directed by Nora Armani from SRFF, NY, along with actors from LA, London, Princeton, NJ, Louisville, KY.