Check out what our awesome students, faculty, and staff are up to!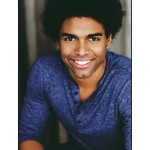 ASC Alum Max Thomas, performed in The Second City's Black History Month Show at Second City's UP Comedy Club.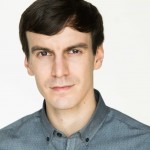 ASC alum Nick Page was cast as Orry in the Loop Player's production of Harry & The Thief.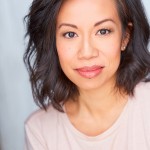 ASC alum Lynnette Li was cast as Margot Vigoreaux in The Plagiarists production of Poison by Dusty Wilson.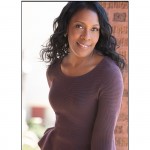 ASC alum, Andrea Conway-Diaz, played Barbara Jordan, the first Black woman from the deep South to be elected to the U.S. House of Reps, in Voice of Good Hope.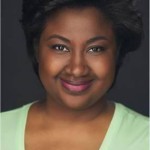 ASC Alum Toma Lynn Smith played The One in Asherella, which was part of Ghostlight Ensemble's Make/Believe: A Festival for Young Audiences.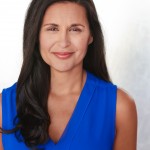 ASC Alum Lani Mesa Ellis shot a commercial for Gianni Furniture.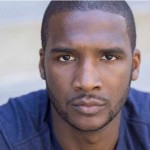 ASC alum Jerod Haynes booked a series regular role on Project Blue Book in Season 2.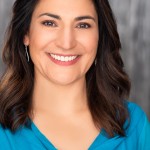 Elizabeth was cast in Love, Loss and What I Wore at Steel Beam Theatre.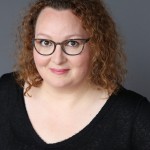 ASC alum Rebecca Fassbender performed as Diana in Next to Normal with the Joliet Drama Guild.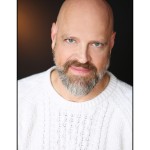 Dan performed as Dex in Pride Films and Plays Chicago premiere of Dex and Abby.