Check out what our awesome students, faculty, and staff are up to!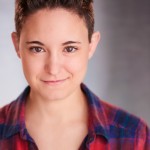 ASC alum Jakie Seijo played Viola in Twelfth Night with Midsommer Flight Theatre.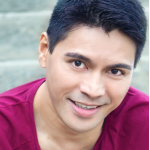 Jay Españo played Felicia in Palm Canyon Theatre's Priscilla Queen of the Desert.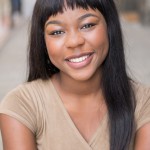 ASC Student Sydney Swanson performed in the world premiere of the new musical Eleanor's Very Merry Christmas Wish at the Greenhouse Theatre Center.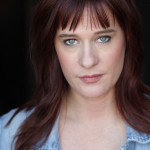 ASC Alum Marla Seidell played Mrs. Webb in the Saint Sebastian Players' production of Our Town.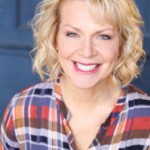 ASC Alum Laurie Carter Rose played Della in The Cake at The Human Race Theatre Co. in Dayton, OH.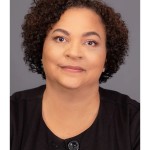 ASC Alum Emily Brown performed as Sheila in a Kellogg's Frosted Mini Wheats commercial. Also, Emily performed as Ruth Wallis in the Holiday Radio Show: 1944.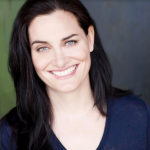 ASC Alum Diane Sintich shot a co-starring role on Chicago Med.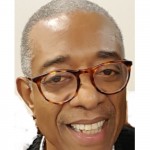 ASC Alum Nathan Taylor performed in Black Monologues at Victory Gardens.
Amiee Kleinman played Mrs. Gardiner in Pride and Prejudice at Edge of the Wood Theater.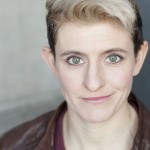 ASC alum Amanda Crockett performed as the Cat in Cat in the Hat at the Northbrook Theater, and perfromed in the Midnight Circus' fall Circus in the Parks tour.