Check out what our awesome students, faculty, and staff are up to!
ASC alum Inglish Washington performed in Rise of a Black Man at AFC Multicultural Theater.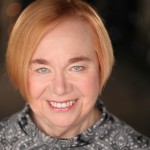 ASC alum Anne Wrider played Adlai Stevenson in City Lit's production of Thirteen Days.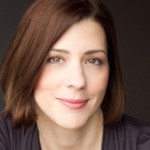 ASC faculty member Linda Gillum performed in Top Girls by Caryl Churchill directed by Keira Fromm at Remy Bumppo Theatre at Theatre Wit.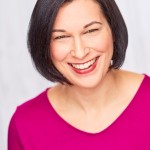 ASC alum Meredith Brasher performed as Hattie in Kiss Me Kate at Elgin Community College (directed by ASC Faculty Member Sarafina Vecchio).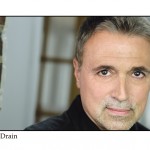 ASC alum Bill Drain performed as Chancellor Boyd in MPAACT's production of Jeff recommended Spoken Word at the Greenhouse Theater Center.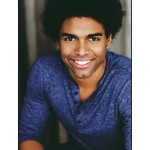 ASC Alum Max Thomas, performed in The Second City's Black History Month Show at Second City's UP Comedy Club.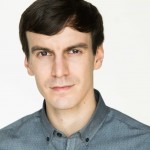 ASC alum Nick Page was cast as Orry in the Loop Player's production of Harry & The Thief.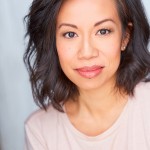 ASC alum Lynnette Li was cast as Margot Vigoreaux in The Plagiarists production of Poison by Dusty Wilson.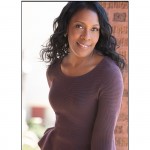 ASC alum, Andrea Conway-Diaz, played Barbara Jordan, the first Black woman from the deep South to be elected to the U.S. House of Reps, in Voice of Good Hope.