Check out what our awesome students, faculty, and staff are up to!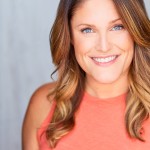 ASC Faculty Member Sarafina Vecchio performed as Bridie in Irish Theatre of Chicago's production of Parcel From America.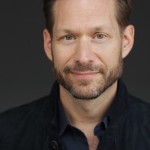 ASC faculty member Chris Agos played Buzz Aldrin in For All Mankind, a show on Apple's new streaming service, AppleTV+.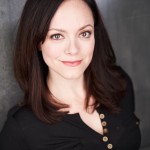 Abby Lee played Mistress Ford in Merry Wives of Windsor at Cincinnati Shakespeare Company.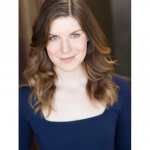 ASC Alum Bailey Castle was nominated for Best Stage Performer by Chicago Reader's BEST OF 2019 issue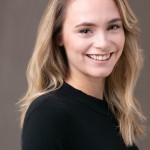 ASC alum Clare Collins shot a commercial for Illinois Tourism!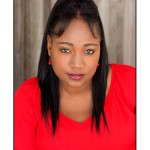 ASC Alum Cynthia Santoyo perfromed as Mother in Lyric Opera's Dead Man Walking.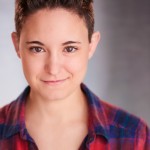 ASC alum Jakie Seijo played Viola in Twelfth Night with Midsommer Flight Theatre.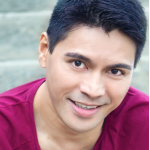 Jay Españo played Felicia in Palm Canyon Theatre's Priscilla Queen of the Desert.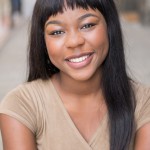 ASC Student Sydney Swanson performed in the world premiere of the new musical Eleanor's Very Merry Christmas Wish at the Greenhouse Theatre Center.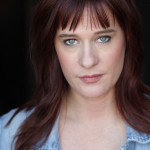 ASC Alum Marla Seidell played Mrs. Webb in the Saint Sebastian Players' production of Our Town.