Check out what our awesome students, faculty, and staff are up to!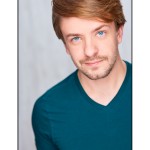 ASC alum Matthew Alan Porter shot a lead role in the feature film The Cran.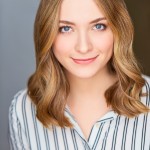 ASC alum Anna Blanchard played Squeak in Pride Films and Plays musical, America's Best Outcast Toy!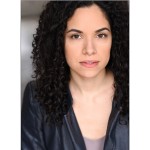 ASC alum Isaly Viana performed with Urban Theatre Co.,booked a commercial and performed in An Xmas Cuento Remix at 16th Street Theater.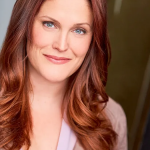 ASC Faculty Member Sarafina Vecchio co-directed for Mary Poppins at Drury Lane.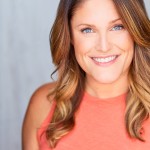 ASC Faculty Member Sarafina Vecchio performed as Bridie in Irish Theatre of Chicago's production of Parcel From America.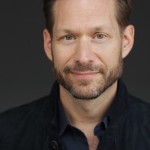 ASC faculty member Chris Agos played Buzz Aldrin in For All Mankind, a show on Apple's new streaming service, AppleTV+.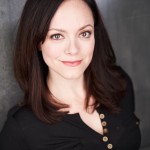 Abby Lee played Mistress Ford in Merry Wives of Windsor at Cincinnati Shakespeare Company.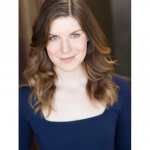 ASC Alum Bailey Castle was nominated for Best Stage Performer by Chicago Reader's BEST OF 2019 issue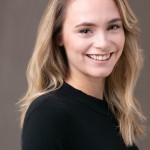 ASC alum Clare Collins shot a commercial for Illinois Tourism!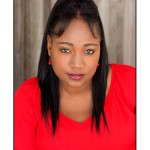 ASC Alum Cynthia Santoyo perfromed as Mother in Lyric Opera's Dead Man Walking.