Check out what our awesome students, faculty, and staff are up to!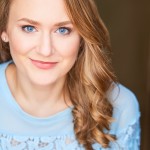 ASC alum Tamara Bodnar booked a commercial for Feldco - it's out now on local channels, YouTube and social media!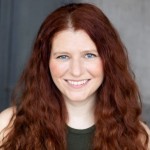 Charlotte Weeks was recently cast in the ensemble film Off The Gryd.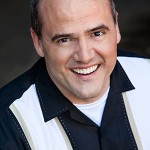 ASC faculty member Norm Boucher booked a political TV ad for Lindsey Graham's opponent Jaime Harrison - self-taped on his phone!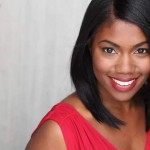 ASC alum Kristin Ellis booked VO work with the Alzheimer's Association & Allstate Insurance. Recently she's booked a VO spot with Xfinity, and a VO gig for a SAG Pilot during the pandemic.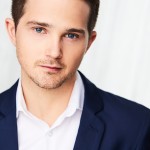 ASC alum Ryan Satterdeal starred in the film Poser, which is headed to festivals. The trailer for which can be found on Facebook and YouTube.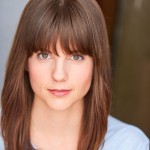 ASC alum Kendal Romero booked a commercial for the New Food Company.
ASC faculty member Charles Andrew Gardner booked a McDonald's Voiceover commercial. He also appeared onstage and, with the Covid19 pandemic stopping live theatre, via streaming in TimeLine Theatre's Kill Move Paradise.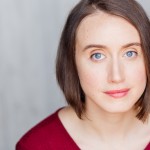 ASC faculty member Christina Gorman performed the co-star role of Terrie Cross for Season 5 of Chicago Med.