ON CAMERA 1: IN PERSON
To apply for this in-person class, proof of full Covid-19 vaccination, including booster, is required. Make sure to upload a pdf of your card before submitting your application.

**Note: after you hit APPLY you will receive a confirmation email; make sure to read carefully and fill out our required VACCINATION INFO FORM.
Please review our Health & Safety page for more information on uploading your Vaccination Card and current C.D.C. guidelines.
Have you already laid a foundation as an actor?
Do you want to acquire the skills necessary for on-camera work as an actor? Do you wannt to make the transition from stage to screen? This class is designed for you.
Become the actor who is in control of how the camera sees you. Learn
to make technical adjustments necessary to excel in on-camera auditions and work. Use what you learn to be in command of your performance!
Learn how to approach a variety of commercial styles and what may be expected in your audition or on the job
Learn how to attack co-star (functionary) roles
Learn to delve deeply into dramatic television and film scene work with confidence.
Learn the mental strength needed to work from a place of stillness
Required: Core Program levels 1-3 or equivalent training- determined by headshot and resume.
Tuition: $395
8 Weeks
Upcoming Classes
7 WEEK CLASS- $375
Starts July 18
Mondays, 6:00p-9:30p
This class has a pre-requisite: LEVEL 3 SCENE STUDY: IN PERSON.
If you have the equivalent experience...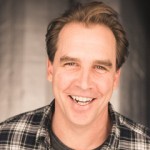 A seasoned television, film, and theater actor, Ryan brings nearly 3 decades of experience to the classroom.
8 WEEK CLASS- Mondays, 6:00p-9:30p
Starts September 12
NO CLASS Oct 31
This class has a pre-requisite: LEVEL 3 SCENE STUDY: IN PERSON.
If you have the equivalent experience...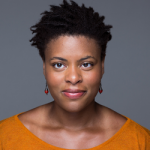 With an MA from NYU in educational theatre, Jessica also brings her extensive theatre and on camera experience to ASC!
Testimonials
<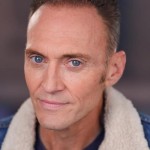 Sarah Charipar (Camera 1) was a superb instructor that consistently challenged each student to grow each week. She spent quality time with each student, giving insightful feedback & suggestions after each performance. We performed each assignment as many times as necessary to see real-time progress. I'm very satisfied and have signed up for 2 more classes!
— Cayge Clements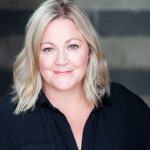 "After a twenty-year hiatus, I am so happy I took your ON CAMERA 1 class with Sarah (Charipar). My first audition for Chicago Fire led to me being booked as a day player for Episode 13 as Officer Westfall. I'm going to take another class. It was so helpful, especially since I had never done TV."
— Courtney Shaughnessy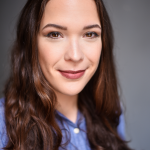 Doug (McDade - On Camera 1 Online) always hit such a tricky balance of giving honest feedback but doing so in a way that was encouraging and provided a healthy, fun class environment. I've learned more from him in this class that went above and beyond my expectations.
— Alexandria Ross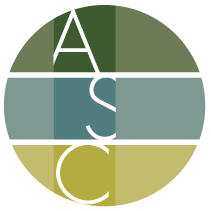 "From day 1, I learned new things instantly. It was such a comfortable surrounding. Our insturctor really took his lessons and developed them through class, making everything understandable and easy to put onto the screen. It was such a great learning experience; I can't wait to take more!"
— Camera 1 Student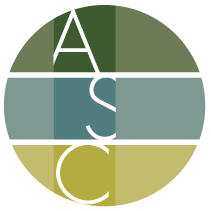 "Doug (Doug McDade, Instructor - Camera 1) made amazing adjustments that pulled me towards some of my best work. He wasn't afraid to speak plainly and I respect that, It made me work harder. Doug kept pushing for our best and was very patient and intuitive to the different level of the class. He is fun, informative, knowledgeable, and made Tuesday the highlight of my week."
— Timothy Steinmetz
>