CAMERA I
Getting in front of the camera can be intimidating for many actors--it's a special set of skills. In Camera 1, students will get acquainted with on camera techniques, how to audition for camera projects, and develop a working knowledge of the kinds of shots they'll most often encounter. Students will work with a wide variety of commercial copy and concentrate on a two person film scene for the final two weeks of class.
Required: Core Program levels 1-3 or equivalent training- determined by headshot and resume and/or a placement audition.
Tuition: $395
8 Weeks
Upcoming Classes
Mondays, 6:00p-10:00p- 8 Weeks
Starts May 1
NO Class May 29th
This class has a pre-requisite: LEVEL 3 SCENE STUDY.
If you have the equivalent experience...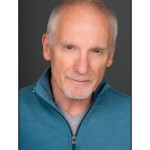 Doug brings years of award winning theatre and on-camera experience to his work as a teacher and coach.
Testimonials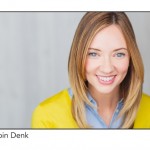 "Taking individual time shows that Doug cares about students learning and this means a lot and makes class worth it!" (Doug McDade, Instructor - Camera 1)
— Robin Denk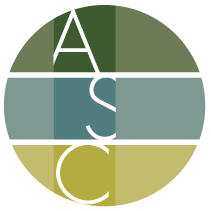 "From day 1, I learned new things instantly. It was such a comfortable surrounding. Doug (Doug McDade, Instructor - Camera 1) really took his lessons and developed them through class, making everything understandable and easy to put onto the screen. It was such a great learning experience; I can't wait to take more!"
— Camera 1 Student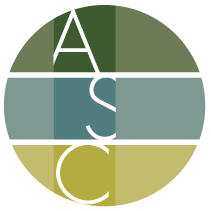 "Doug (Doug McDade, Instructor - Camera 1) made amazing adjustments that pulled me towards some of my best work. He wasn't afraid to speak plainly and I respect that, It made me work harder. Doug kept pushing for our best and was very patient and intuitive to the different level of the class. He is fun, informative, knowledgeable, and made Tuesday the highlight of my week."
— Timothy Steinmetz