Word-of-Mouth is our best advertisement. Check out what our students have to say about ASC!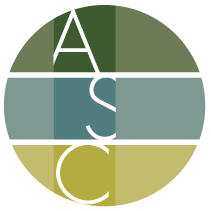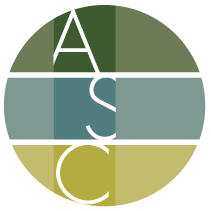 "I learned more in this on camera class than any other on camera class I've been in. Because my class was smaller sized, I felt that she provided good constructive feedback throughout, brought good energy all the time, and made me feel comfortable to be myself." (Adria Dawn, Instructor, On Camera 2).
— Seth Davis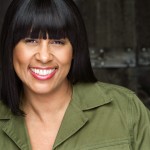 "I really appreciated the feedback and suggestions for preparing for auditions from Coby (Coburn Goss, Instructor, On Camera 2). I love ASC! As a matter of fact, a professional actress saw ASC on my resume and said that I'm enrolled in one of the finest acting schools."
— JJ Halloway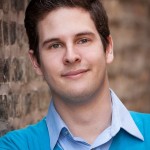 The Monologue class with Kurt Naebig was very helpful. Kurt has a vast amount of knowledge from his career and knows how to connect with his students. Kurt picked pieces he catered specifically to me and on the first audition I went on following the conclusion of class I booked a 9 week out of town contract!
— Dustin Rothbart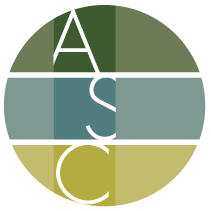 "Rachael taught my On Camera class at The Theatre School at DePaul University. I learned so much about the business, how to adjust my skills for the camera and how to use myself."
— Camera 1 Student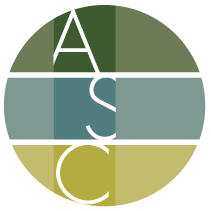 "The clarity that the Shurtleff method gave me definitely surpassed my expectations and gave me a definitive method to use when preparing scenes. Sarafina's (Sarafina Vecchio, Instructor - Level 2 Shurtleff to Scene) feedback was very constructive. I 100% would take another class as well as recommend to a friend."
— Siubhan Stormont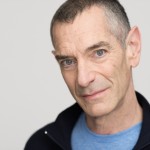 "Adrianne (Adrianne Cury, Instructor- Level 4 Rehearsal to Performance) poured her unbounded energy into getting the most from each of us. She pulls no punches in delivering the most candid, constructive criticism, and one can't help but learn from her."
— Joshua Seeger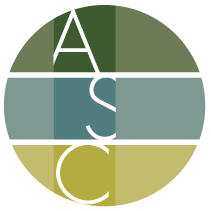 "Allison (Allison Latta, Instructor- Beginning Voiceover. On Camera Intro) always did a good job of making everyone feel comfortable, and all feedback was helpful and upbeat. I think everyone would agree that Allison has an encouraging and helpful nature."
— Shelley DeHosse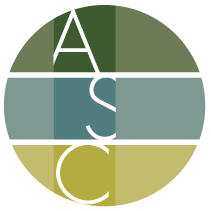 "Kate (Kate DeVore, Instructor- Dialects) was a great instructor- I appreciated her approach to dialects and definitely feel like I learned new skills."
— Dialects Student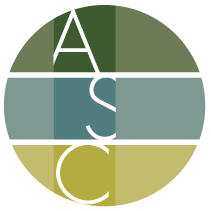 "I have always studied the stage so this was a great opportunity to work with the camera. It was excellent to have a casting director instructing the class." (​Matt Miller, Instructor- Comedic Pilot Workshop)
— Comedic Pilot Workshop Student