Word-of-Mouth is our best advertisement. Check out what our students have to say about ASC!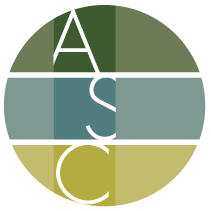 "Shade Murray (Master Scene Study with Shade Murray) really respects every actor's individual needs while making this scene study class incredibly fun and challenging in the best way. I really got pushed past my comfort zone. Shade is the best!"
— Master Scene Study with Shade Murray Student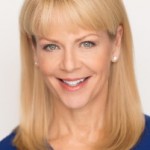 "This class (Master Scene Study) is a unique opportunity to work, observe, learn, explore, take risks, and network, all at once!"
— Laurie Carter Rose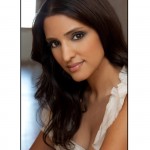 "Kurt Naebig (Advanced Scene Study) Has really enlightening examples, great emphasis on the importance of pre-work and being in the moment. Basically, if a student is open, this class is very rich for fast growth."
— Arya Daire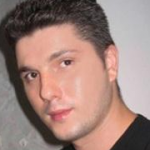 "PURE GENIUS! There aren't any words in the English language or any other language to express or convey to you how grateful and blessed! to have Adrianne Cury (Level 3 Scene Study) as an instructor!"
— Elvis Cirkic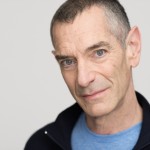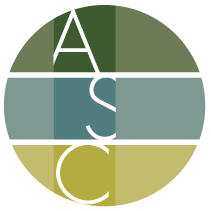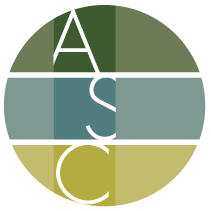 "I learned more in this on camera class than any other on camera class I've been in. Because my class was smaller sized, I felt that she provided good constructive feedback throughout, brought good energy all the time, and made me feel comfortable to be myself." (Adria Dawn, Instructor, On Camera 2).
— Seth Davis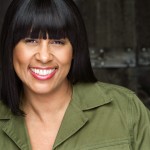 "I really appreciated the feedback and suggestions for preparing for auditions from Coby (Coburn Goss, Instructor, On Camera 2). I love ASC! As a matter of fact, a professional actress saw ASC on my resume and said that I'm enrolled in one of the finest acting schools."
— JJ Halloway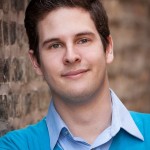 The Monologue class with Kurt Naebig was very helpful. Kurt has a vast amount of knowledge from his career and knows how to connect with his students. Kurt picked pieces he catered specifically to me and on the first audition I went on following the conclusion of class I booked a 9 week out of town contract!
— Dustin Rothbart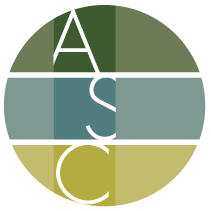 "Rachael taught my On Camera class at The Theatre School at DePaul University. I learned so much about the business, how to adjust my skills for the camera and how to use myself."
— Camera 1 Student