Word-of-Mouth is our best advertisement. Check out what our students have to say about ASC!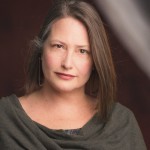 Lots of mic time, great direction from a working professional (Brad Grusnick, Instructor) in both animation and gaming voice acting. You'll not only learn a lot from your time in the booth, but you'll learn by hearing the feedback from Brad to other students as well. Highly recommend!!!
— Deb Doetzer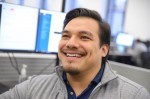 This workshop (Brad Grusnick, Instructor - Gaming & Animation) was everything I wanted. There was plenty of material to prepare, cold reading practice was exciting, and the teacher (Brad) was incredibly accommodating. I received direction on creative choices and insight to what casting directors look for. Brad matched the groups excitement for getting into the booth and getting work done. I am looking forward to the email announcing a more in depth course.
— Aaron Saucedo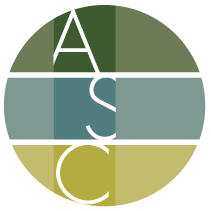 "Griffin had his very first audition for a commercial this week and he now has a callback! He is very excited and said that he wasn't very nervous because of what you (Charles Andrew Gardner, Instructor - Grades 3-5 On Camera Technique) taught him in class. Thank you."
— Julie Drake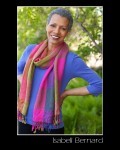 "Chicagoland actors who wish to get a heads up on basics (and beyond) of what to expect when auditioning -- and booking -- a Guest/Co Star role in TV, they'd do well to take ASC's "Nail The Guest Star Audition" master class with Jerry Kernion!" Isabell Bernard
— Isabell Bernard
"Jerry Kernion's (Instructor - Nail The Guest Star Audition Workshop) vast knowledge of the industry is exactly what Chicago needs. His empathy coupled with a pragmatic coaching style engages the actor to get out of their own way and deliver. Despite being a day-long workshop, the time flew by. Jerry's 30+ years in the business is an incredible asset for local actors. I highly recommend this class."
— Diane Sintch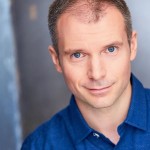 "This class (Brad Grusnick, Instructor - Gaming & Animation) provides a great opportunity to dip your feet in the animation and gaming
voice over world. You will get experience in the booth with a variety of scripts as well as great coaching."
— Dave Bisson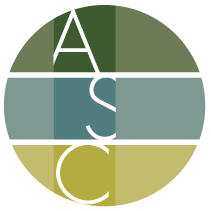 "If you've never explored the world of animation & video game voice acting, take this
workshop. Brad (Grusnick, Instructor - Gaming & Animation Workshop) is an excellent instructor who will help you take the first steps in
unlocking your potential behind the mic."
— Marty Dubin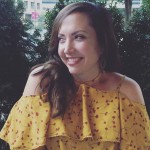 "I came to Acting Studio Chicago with zero experience in the craft, just a desire to have fun and have a new experience. ASC delivered on that and more; the people in my class with me were great, and the teacher - Christina Gorman - was just fantastic. Beyond fantastic. Her enthusiasm, positive attitude, real talk when feedback was needed and authenticity make her an incredible teacher, and no doubt a wonderful actress. I can't wait to take another class!!"
— Emily Drake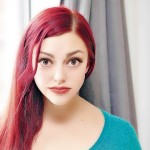 "I love pursuing acting and I love how much I've learned while continuing my education through Acting Studio Chicago. What's more is having teachers that truly support you and listen and care about how you feel and letting you roll with what works best for your scene no matter what. Thank you Adrianne Cury (Instructor, Level 3 ) for being such an amazing example of what a student/teacher relationship looks like. Accepting what we have to say and working outside of the box to make that happen. I feel so blessed to have you take me into the next level of this journey❤️ You Rock."
— Jeannie Oakes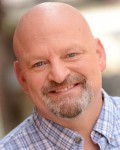 Had Rock The Indie Callback with Adria Dawn- couldn't have asked for a better class and instructor! Adria read with you, coached you, directed you and pulled out something new in each class....highly recommend this class!
— Patrick Moug