Word-of-Mouth is our best advertisement. Check out what our students have to say about ASC!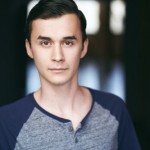 Christy Arington (Level 2) is great at helping every student progress to the next level of their acting.
— Wally Singer
The environment in Christy Arington's (Level 2) class is such a supportive environment to be in. It was a space to be vulnerable and take risks. I always felt incredibly supported and challenged.
— Oana Ionut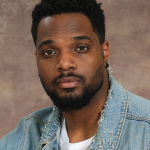 Christy Arington (Level 2) helped me to go deeper as an actor. She always brought about ideas I hadn't thought about. Christy helped all of us to see that details are important when making acting choices. I feel like a better performer after this class.
— Anthony Bradley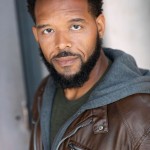 Christy Arington (Level 2) was very honest with and observant of each student. She was always engaged and gave great feedback! A total pro who made class exciting and fun.
— Christopher W. Paschal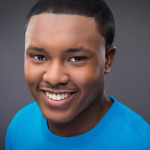 The instructors at ASC are the cream of the crop and this includes Jennie Moreau (Level 1). Jennie always brings really great energy to her class. I gained a lot of powerful insight about myself. Jenny helped me to grow as a performer.
— Warren Baskin III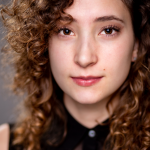 Kurt is an amazing instructor who has clear, professional advice that I've never been given before. It was a really comfortable learning environment where students have the freedom to explore and try new things.
— Alexandria Swenson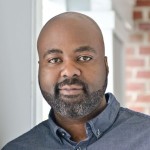 Charles (Andrew Gardner - Intro to On-Camera) is a powerful instructor who gives pertinent guidance, great notes and suggestions. I feel like a stronger actor and that I now know how to prepare for on-camera auditions.
— Damien Peters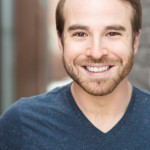 I just finished taking Brian Plocharczyk's Voiceover for the Professional Actor class. I had
recently changed agents and my new agent wanted me to have a little more training before
they were ready to represent me on their V/O roster.
This was EXACTLY the right class for me – I had a solid foundation but needed a little more time in the booth and some guidance from a pro who's been working successfully in the field for years. Coming out with professionally edited tracks from our sessions at CRC, feedback from one of the best V/O agents in town, and exposure to a wide variety of copy that we'd be
thrown in the field gave me the tools that I needed.
Less than a week after finishing the class and after hearing my tracks from CRC (and another go at their internal audition sides), my agent added me to their V/O roster and started sending me auditions that same day. I cannot recommend this class highly enough.
— David Gordon-Johnson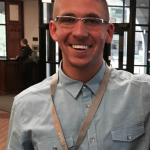 Christy's passion and skill really show in her teaching. I'm so glad I took this class.
— Jordan Campo