MONOLOGUE: ONLINE
Looking to freshen up and expand upon your audition material? Struggling to find monologues that are truly contrasting and best show off your dynamic range? Our ASC Online Monologue course is perfect for you!
Using their remarkable ability to discover pieces especially suited to each actor, our incredibly talented and dedicated instructors will guide you through the process of developing monologues that are active, interesting, and showcase your unique talent. By the end of class, you'll have a new arsenal of well crafted and thoroughly rehearsed material, ready for you to show off to directors, casting associates, and agents!
Required: Prior experience and training, determined by headshot and resume, and audition for the instructor.
Students must have internet access, as well as a computer/cell phone/tablet with a working camera and microphone.
Tuition: $395
8 Weeks
Upcoming Classes
Mondays, 12:00p-4:00p
Starts April 26
No Class on Memorial Day, May 31st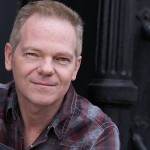 Kurt, a Juilliard grad, brings his 25 plus years worth of experience to his energetic and engaging classes.
Testimonials
<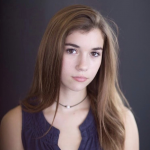 He (Kurt Naebig - Monologue: Online) gave us helpful tips from a casting and auditioning perspective. He was time-efficient and created a schedule that helped everyone learn and work with others.
— Laura Dority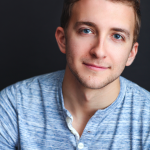 Kurt (Naebig - Monologue Online) always gave everyone a fair shot to work on their pieces. His feedback was helpful, thoughtful, and always respectful to whomever he was working with. He answered some of the questions that I didn't know how to ask.
— Tyler Sapp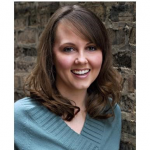 I love his (Kurt Naebig - Monologue Online) style of feedback. He tells you if something needs to change or would be stronger another way, but it's all done and said in the most supportive and encouraging way.
— Emily Robinson-Dykstra
>