AUDITION AND REHEARSAL PREP
Actors need to be fast on their feet, especially when auditioning with unfamiliar scripts or coming in with a plan when you book the gig. A scene study class without rehearsal, this class uses Shurtleff's 12 Guideposts to sharpen your script analysis skills, empowering you to make strong, personal, active choices. Your auditions will be transformed and you will have the tools you need to bring your "A" game to the table when starting a new project.
Furthermore, this class keeps students up to speed with the industry. Specific playwrights are assigned in class, expanding students' familiarity with the style and language of contemporary authors. For one class of the 8, students are directed by a guest director/industry professional.
This class is perfect for the actor with a BA or BFA in acting - or the experienced actor who has been away from the craft for a while. Outside reading and early class arrival is required.
Required: Prior experience and training, determined by headshot and resume and/or a placement audition.
*This class is designed to be repeated
Tuition: $395
8 Weeks
Upcoming Classes
Mondays, 6:00p-9:30p
Starts September 16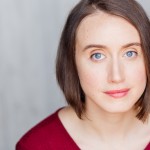 Actress and fight choreographer, Christina brings energy, creativity, and industry knowledge to her classes!
Testimonials
<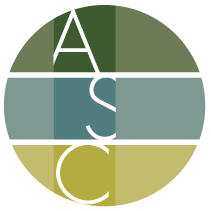 "Adrianne (Adrianne Cury, Instructor - Audition and Rehearsal Prep) did a fantastic job of getting us to know each other and feel comfortable working with anyone in the class. That is so RARE!"
— Audition and Rehearsal Prep student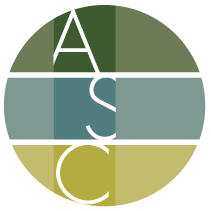 >